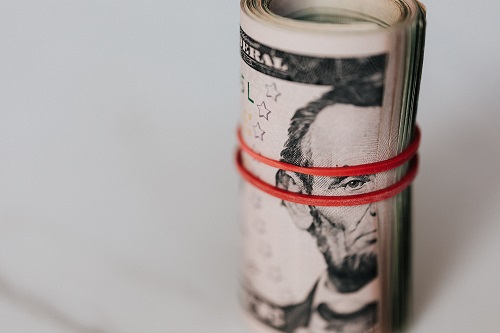 Backed by the Federal housing administration, FHA insured mortgages can be an excellent choice of financing for potential homeowners. These loans are insured by the government rather than a bank or other lending institution, and as such have slightly different requirements and processes.
How FHA loans work
An FHA loan has fixed rate terms with fixed interest rates. Flexible underwriting standards are meant to allow for homeowners who may otherwise not be able to afford private loan programs. Their debt-to-income ratio, credit score and other financial requirements also tend to be more flexible.
However, the borrower must purchase FHA mortgage insurance, which protects the lender against losses should the borrower default. As with almost all other mortgage lenders, mortgage insurance is required if your minimum payment is under 20%.
FHA loan limits
The maximum amount you can borrow with an FHA loan varies. Different states, counties and cities can affect the total amount you're able to borrow. This is because the money comes from a government budget set based on factors like income and population. Research the limits in your area while considering this financing option.
How to apply for an FHA loan
The first step in applying for a FHA loan is to choose a lender. There are many choices of reputable lenders offering FHA-backed mortgages for qualified borrowers. Once you choose your lender, you'll submit an application either online or directly with a loan officer.
Gather quotes from multiple lenders before deciding. Just like with traditional mortgages, shopping around for the best deal is a good idea. Before completing the application process, make sure you're getting the best possible rate for your mortgage.
To complete the application, you'll have to provide basic details about yourself and your property. You'll also need to give the lender supporting financial documents to verify things like savings, debt and income.
During this time, the lender will run a credit check to determine your eligibility. Typically, FHA mortgages require a score of at least 500. Your lender may consider multiple financial factors. However, it's important to show evidence of solid credit history to better your chances of approval.
Borrowers who qualify for FHA loans can experience the benefits of a government insured mortgage and better afford their dream home. If you're interested in obtaining a FHA loan, this information is sure to get you started.